Tree Service in Gainesville GA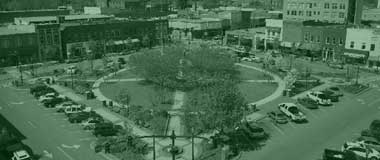 Are you looking for a local Gainesville Tree company to remove a tree or take care of debris? Trees can be damaged by all kinds of severe weather including Ice, snow, and high winds can easily snap or split tree limbs. We offer tree removal, trimming, pruning, stump removal and more! Call today for the Best tree service in the area.
Tree Service in Athens GA
We specialize in trimming and removing trees in Athens, GA and the surrounding areas.
We have the knowledge and experience combined with our large fleet of industry-leading equipment to provide our clients with a safe, efficient and professional tree service. Call us for the best tree service in Athens, GA.